shaby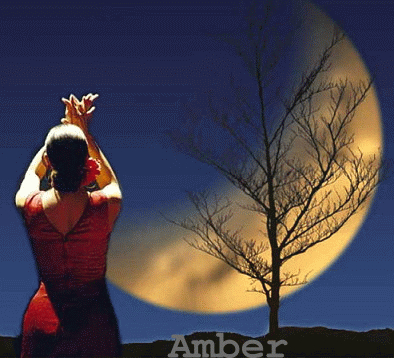 Age: 119
Total Posts: 1287
Points: 0
Location:
United Kingdom, United Kingdom
they were 2 regular posters on this forum havnt been here for a while.
THERE BEEN LOT OF MEMEBERS HERE IN THIS FOROUM SOME GO SOME SURVIVE.
SOME LEAVE MEMORIES SOME STAY IN PEOPLE HEARTS?

I'M IN EVERYONE HEARTS AND MATCH WINNER IN JB.

JUST LIKE OUR INDUSTRY IS CURROPT, WHERE EVER THERE IS LOLLYWOOD ROOTS THERE WOULD BE BADMASH LAHORIA.

JB IS SURVIVING BECAUSE OF ME.