shaby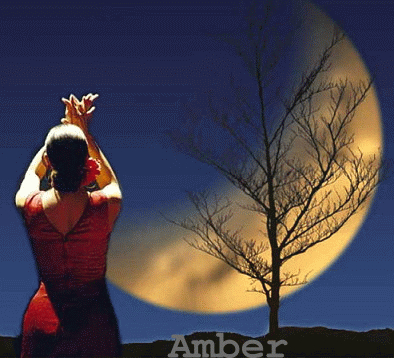 Age: 121
Total Posts: 1287
Points: 0
Location:
United Kingdom, United Kingdom
Pak to throw a Basant bash for Bollywood
Wednesday January 21 2004 15:58 IST
ANI

LAHORE: Stars of Bollywood have been invited by their counterparts in Lollywood to celebrate the spring festival of Basant Panchmi here.

According to the Daily Times, Karishma and Kareena Kapoor, Shilpa Shetty, Sushmita Sen, Sanjay Kapoor, Akshay Kumar, Rishi Kapoor and Neetu Singh, Yash Chopra, Rakesh Roshan, Mahesh and Pooja Bhatt are just some of the Bollywood icons to whom invitations have been extended.

According to the paper, most of them already have a Pakistani visa, while the others have reportedly activated the process for getting one.

According to the film director and writer, Asif Ali Pota, the proposed program includes a night of entertainment at the Lahore Fort, which will be recorded by Prime Television, UK, and a dinner in Karachi hosted by designer BG.

Pota said that actress Samina Peerzada is also expected to fly down to India next week to work out the details of her forthcoming project with film directors Mahesh and Pooja Bhatt, both of whom are also expected in Pakistan for Basant.

Actor-turned director Javed Sheikh said has not yet formally invited any Bollywood actors to Lahore for Basant but would after the Pakistani Government finalizes the rules for joint Indo-Pakistan productions.

Other filmmakers said they had invited Shilpa Shetty and Akshay Kumar and that the two would be arriving ahead of Basant.

One of Pakistan's most famous socialites Yusuf Salahuddin said he would be inviting the Bollywood visitors to his annual Basant bash at the Haveli Baroodkhana in addition to other guests from Europe and America.

Preity Zinta of Dil Chahta Hai fame has apparently turned down an invitation to visit Pakistan out of pressure from Shiv Sena chief Bal Thackeray.

"This is unfortunate," said a filmmaker not wishing to be identified.