shaby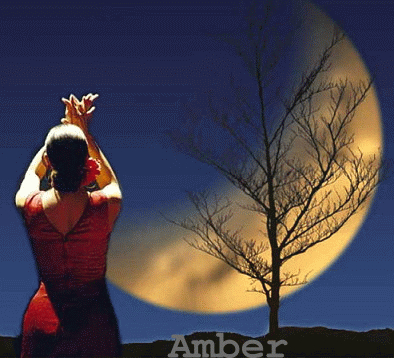 Age: 120
Total Posts: 1287
Points: 0
Location:
United Kingdom, United Kingdom
no this is not a new films title.


i just wanted to know why isent there any river in lahore. or am i wrong.
We have Ravi,if u can say some big ground filled with sand a river,then yes lahore has one big river
ravi is tiny thought, the river is long but it is a tiny river looks like a lake.


there isent no big one like there is in india or like missipi in usa or river thames in london.