Ashii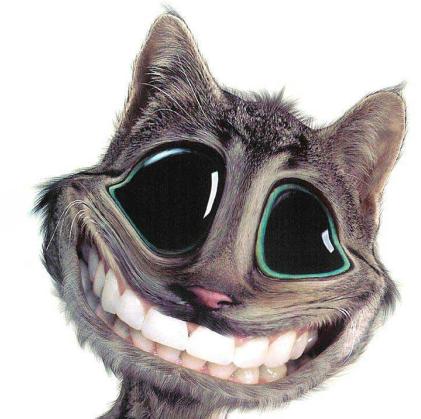 Age: 123
Total Posts: 31001
Points: 0
Location:
France, France
no plz,, dont tell me that HALAL is better than HARAM

yeh to sabhi ko pata hai,, but asal mei
halal aur haram kya hein,,,

woh kya baat hoti hai k mehnat se halal ki kamai hui rozi bhi haram ban k lagti hai
hum sab hi halal kamate hein,,, but halal insaan k andar hawas nahi paida karta,, to phir yeh sab kya hai ??????????