In The Library
Meetin' Ma Friend, n This Gal Took The Pic Frm 3 Diff Angles..lol believe me u guys don wana c those angles..
Outside This Campus Where Im Wrkin' On With Ma Last Project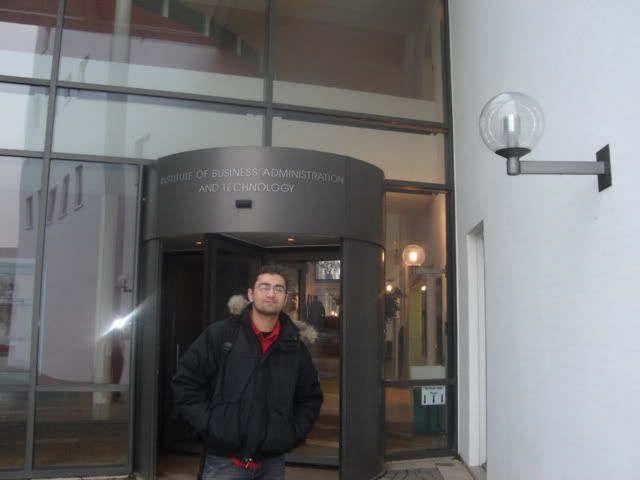 Aisa Laga Kissi Ney Awaaz Dee Ho
Hoooooooooooooo Haaaaaaaa
Wana Try?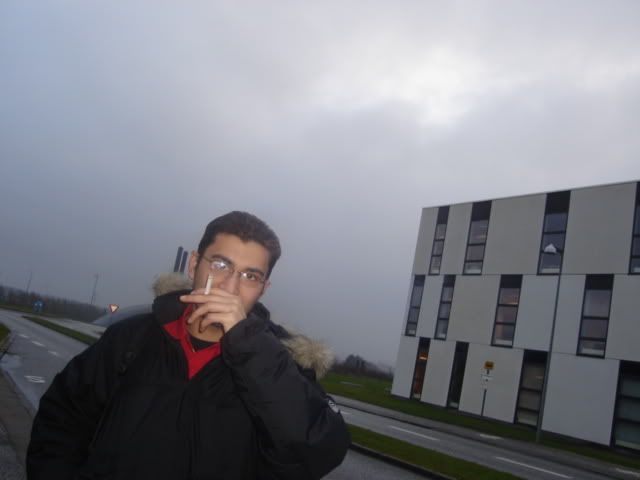 It Was Great..
Kiyaaaa?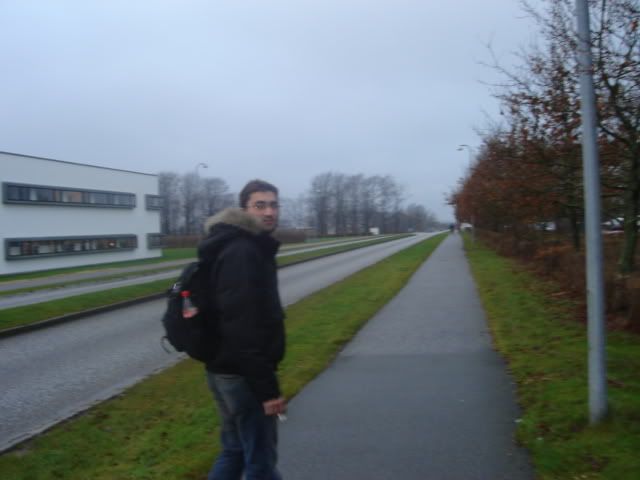 Waitin At Buss Stop
We Did So Much Windowshoppin..... so Felt Hungry...
LOL - LOL :D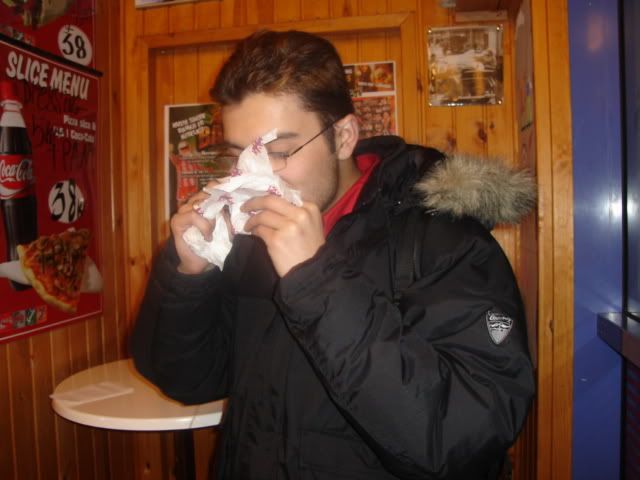 On The Way Back
Yeaaaa Xmas Comin Naaaa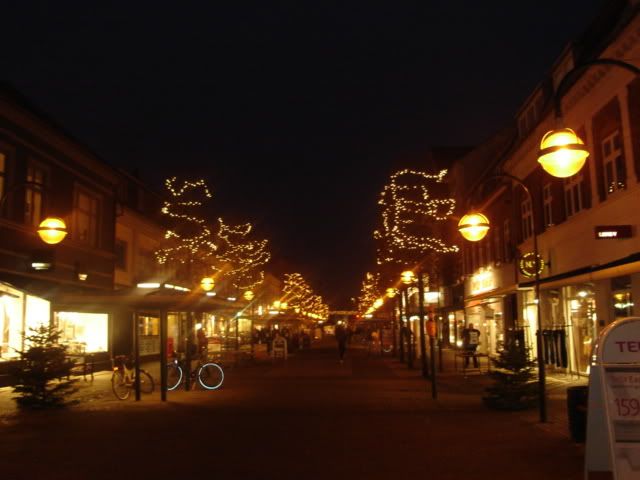 ma kuri ate 2 of those shawarmas, drnk 3 cokes.... n she was like wahab im still hungry.... lol
now show me sum love u good fo nothin' haters