Director : Client Eastwood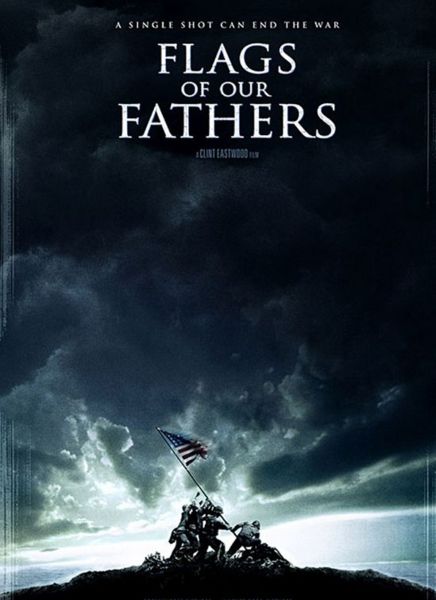 One of the most famous photographs in history was taken by Joe Rosenthal at the Battle of Iwo Jima, during the Second World War. The image shows five Marines and one sailor raising Old Glory on Mount Suribachi, and has become an enduring symbol of American heroism.
...know the real story.
now i want to watch LETTERS FROM IWO JIMA
directed by Eastwood again,,
same war from Japs viewpoint.
hmmm I beleive alll wars are same........