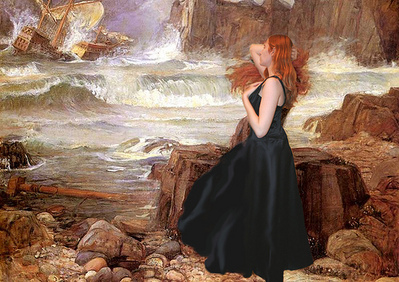 I need to find a little box,
so no one else can see.
Hide my broken heart,
throw away the key.
Never want to love again,
nor feel deep felt pain.
Must hide my heart away,
or surely go insane.
To love with all my heart,
was my biggest mistake.
Cried many tears for you,
much more then I can take.
When I place my heart into,
the box will hold my sorrow.
All this love I feel for you,
will no longer hurt tomorrow.
Locked away forever more,
in a box, my heart, my pain,
Never to be opened again,
rusted from tear filled rain.