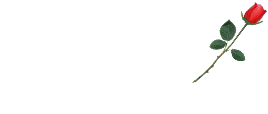 As you take me by the hand, we walk beneath the trees,
heart begins to beat so fast, become weak in my knees.
Both waited for this moment, to have dreams come true,
all I wanted was to be here, to spend this time with you.
Loved you from far away, even more here by your side,
hold your hand so tightly, love no longer is denied.
Here in our own paradise, feel how our friendship grew,
such a beautiful beginning, of all our dreams come true.