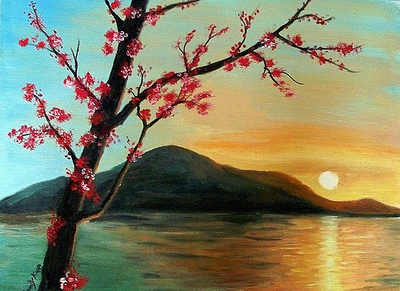 Beyond blue horizons lies our fate,
beyond the sea our calling awaits.
Crimson hues adorn setting sun,
ocean lay beneath as day is done.
Dreams are awakened, take flight,
come journey beyond into the night.
Side by side as we soar up high,
to places of wonder in heavenly sky.
Each day horizons glow and awake,
for you and I to wonder, partake.
Flowing gently in mind like streams,
beyond horizon awaits our dreams.
Splendor of the sky stirs our hearts,
as day fades and starts to depart.
In its silence so much to be heard,
beckoning without a single word.