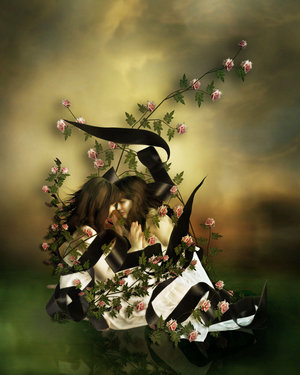 A gentle soul who truely cares,
he is the sun in sky so fair.
Share ups and downs each day,
helps to chase the blues away.
Blessings he sends my way,
for his friendship I daily pray.
Sends hugs for friends to share,
I feel blessed to know he cares.
Gives his heart and even more,
this lovely friend that I adore.
Chases fears, dries each tear,
makes smiles, rainbows appear.
Lift each other in faith, spirit,
up or down we always share it.
Has a way of making me forget,
all the sad things that I regret.
Thank you friend for all you do,
I will always be here for you too.
Lean on each other dear friend,
our friendship shall never end.