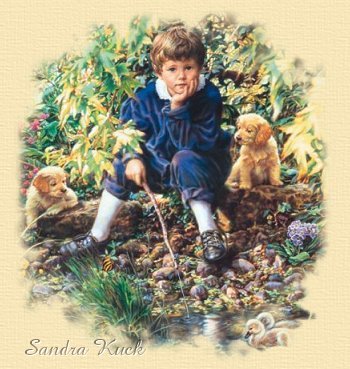 Come dream little dream with me,
fly past Jupiter and the moon.
Take me far beyond milky way,
the dish ran away with spoon.
Take me on an old clipper ship,
to our tropical paradise far away.
Let me explore clear blue lagoon,
swim currents of moonlight bay.
Let me ride wondrous legend,
the very last unicorn to exist.
Dive into crystal clear pools,
as waterfall sprays warm mist.