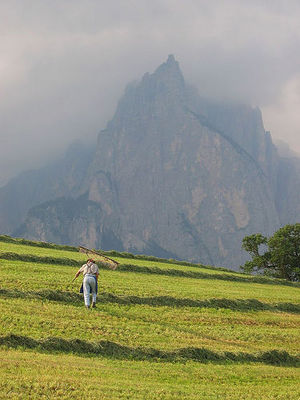 Battles are won, discoveries made,
when we persevere with plans laid.
Press on if your dreams are worth,
challenges you face here on earth.
Never tire when dreams seem too far,
nor feel hopeless wishing on a star.
Even the mighty give pause to doubt,
they mull over quiting and bailing out.
A little voice inside of us is heard,
washes away all discouraging words.
We can overcome any circumstance,
with faith, hope and perseverance.
Like ship assail upon stormy sea,
dreams too survive with buoyancy.
Greatness achieved within our strength,
going the distance, no matter the length.