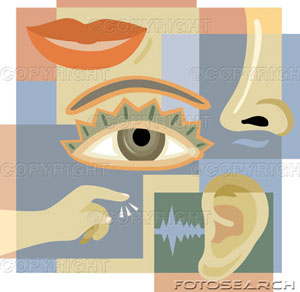 Honeysuckle beckons, spring in air,
frangrance entices, the nostrils flair.
Lilies of valley, lush carpet of green,
behold all beauty eyes have seen.
Soft are rose petals held within hand,
nuance of spring takes over the land.
Life in warren neath daisies white.
scampering bunnies, wonderful site.
Succulent berries on bushes to eat,
fun picking this delicious tasty treat.
Stroll in the meadow, larks fly above,
sing a song robin, fly high turtle dove.
Spring fills my senses in many ways.
close my eyes on warm spring days.
Inhale the aromas as I hear and see,
such beauty and sound so heavenly.