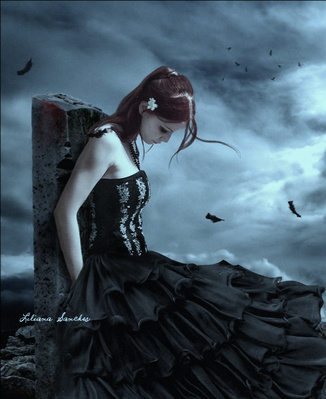 Storm passes and yet I feel,
tidal flow beckon to me.
The only peace I shall find,
is neath the dark cold sea.
Dare not waste another day,
or let this moment pass.
Already have drowned in tears,
a shattered heart of glass.
Dare not stay another moment,
the pain has come to great.
Now I know what I must do,
the sea shall be my fate.
Dare not grieve for me anyone,
love was not meant to be.
Soon all of this sorrow I feel,
will be gone, set free.