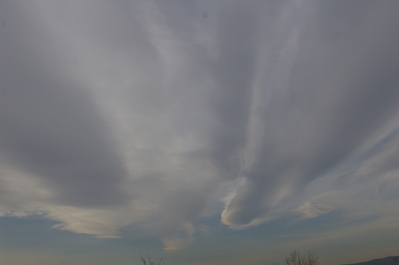 Vast as the sky, white as clouds,
you memory calls so far, so loud.
In each flit of hummingbird wings,
within each song the robin sings.
Everywhere that I look I can see,
a part of you still here with me.
No matter the season you remain,
seen in shadow, felt in spring rain.
Haunting upon darkness of night,
beckon me as moon takes flight.
Two breath upon the mirror I see,
feel your warmth here aside of me.
Close my eyes, my mind reveals,
memories flashing, feels so real.
Linger in my heart much too long,
play on and on oh sad love song.
No where to escape nor to hide,
can not out run my feelings inside
Where ever I may go or what I do,
my thoughts come back to you.