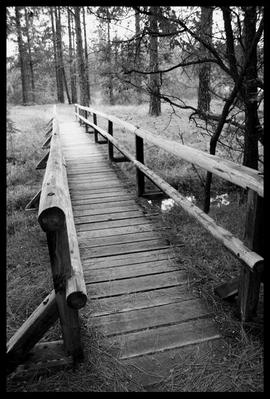 Love a river, bridge your arms,
reaching out to pull me within.
Fall deeper, deeper each day,
I surrender, you finally win.
Our days of wine and roses,
capture my heart so complete.
Our future seems so enticing,
a love of passion and sweet.
River of love may run smooth,
suddenly a whirlpool appears.
It takes away the sweetness,
left behind bittersweet tears.
Arms that once held me tight,
now burning bridge to memory.
No longer reaching to hold me,
drowning in pain and misery.
Smoke and haze keep rising,
shadows lurk, what use to be.
Flames turn swiftly to embers.
still love will not set me free.