Rehan M Din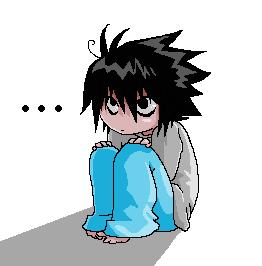 Age: 42
Total Posts: 15020
Points: 0
Location:
Pakistan, Pakistan

We are going to start a competition for BEST PICTURE of month. Rules will be as under:


1. Each Members can post only one picture for entry.
2. Entry for Contest will be entertained in this topic only.
3. Selected topic is "Birds". So share your entry for birds only.
4. Last date for submission of entry is 20th April 2009 till 2300 hrs (PST).
5. Entries after last date and time will not be included in contest.
6. Team of judges will rate the best picture.
7. Winner will be awarded with a Winner Tag.