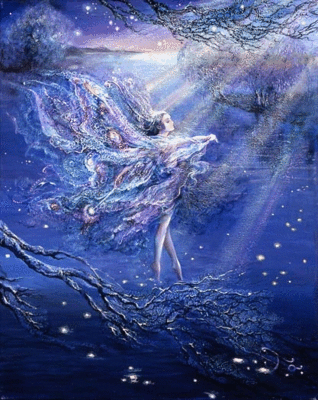 Oh endless stars come speak to me,
take me beyond the galaxy.
So stellar as my eyes behold,
your many secrets to unfold.
Like grains of sand, so abundant,
beautiful, never redundant.
From a nova to falling star,
streaks of light, pass from afar.
Wonderment, sigh, oh midnight sky,
conjure up dreams on moonbeams high.
Bobbing, weaving, thoughts entwined,
visionaries within my mind.
Enchantment waits, for those who dare,
to wander and dream way out there.
Into the depths of blackness vast,
ions of memories of lovers past.
Lost at love souls wander around,
aimlessly, when love is not found.
Among the darkness, shining bright,
lost souls journey into the night.
Among the stars hearts seem to mend,
in fantasy they all pretend.
Come crashing down in morning light,
again my dreams, are out of sight.