afridi_hasnat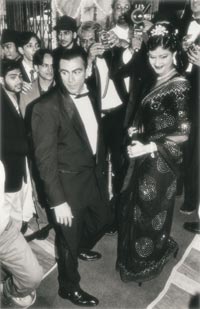 Age: 122
Total Posts: 1187
Points: 0
Location:
,
Good News for the Whole film and Cinema Industry!
A new stylish cinema has been opened in Lahore by the name of CineStar in Township.It got extensive media coverage and by what i have seen on Tv its relli cool and better than DHA.Per some newspaper it has the biggest screen in Pakistan.
Also i heard tht either they have demolished or converted Amnol Cinema into Cinestar..dont know if its true or not!
But if its true than its a very good step converting old cinemas into new stylish ones!