Hoppo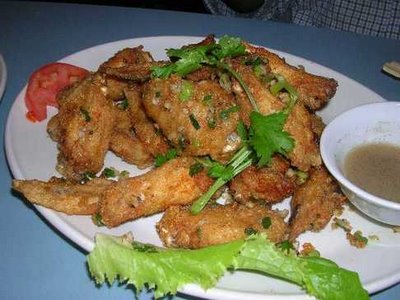 Age: 122
Total Posts: 218
Points: 0
Location:
United Kingdom, United Kingdom
LARKI PUNJABAN the hit in the uk has just been released in pakistan the past four days. The film is a SUPER HIT!! Yes I knew it will be a hit. The bookings of most cinemas in pakistan have been booked for further two weeks. Also commando is to be here in the u.k sooner!!!
People in pakistan plz give ure review when u seen it!!!