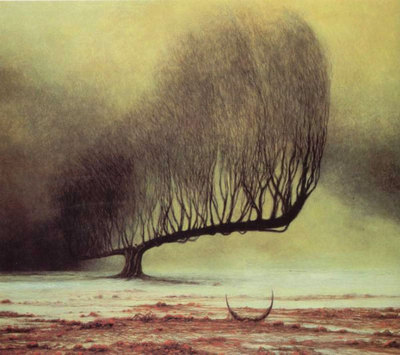 Future shadows entwine the past,
upon our lives darkness cast.
Fate, destiny sometimes allow,
too much weight placed on bough.
In hearts, mind come dark days,
mingles within the morning rays.
Challenges test our durability,
burdens snap bough of the tree.
Seasons changing as we grow,
live and die in love's afterglow.
From time to time tempests brew,
life continues to end and renew.
If we let the grayness consume,
get lost in dark clouds that loom.
Life needs purpose for us to hope,
to help us through storms to cope.
Winds of change come your way,
blow the dark clouds miles away.
Even those of little faith can see,
from shadows we can break free.