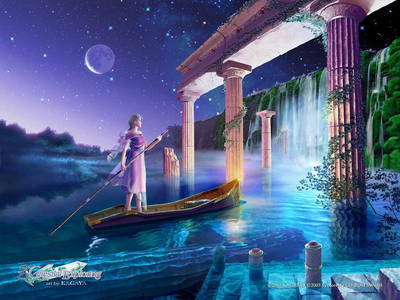 Whimsical dream on cloud drift,
light and airy as thoughts uplift.
Be anything, or go anywhere,
follow your dreams if you dare.
So many treasure can be found,
in our slumber floating around.
Within sleep things come true,
close my eyes, I dance with you.
Swing on a star, fly to the moon,
make love from sunrise to noon.
Sky is the limit, when we dream,
hush, see how real it may seem.
Time is a word that matters none,
wander the night until rising sun.
Take flight in night, day subside,
come enjoy a magic carpet ride.
Dream time, time to be carefree,
joy, jovial, pleasure times three.
A place where all doubts are cast,
dreams of future, present and past.